effeullier la marguerite
 "She-loves-me, she-loves-me-not"
Astrological Houses
Which ones do you live in? 
Triplicity
What goes with what goes with what?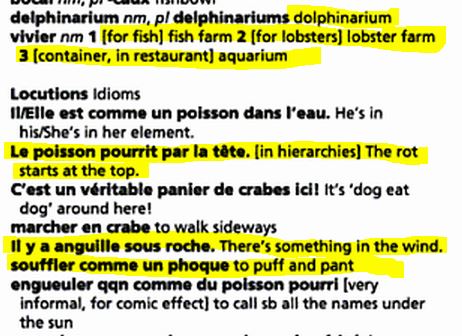 Poisson
I love idioms in any language
Changes in Women's Magazines
Disabled Sex
From a reddit post on "disabled sex"
"There's a colored man!"
Racism is still and ever present . . .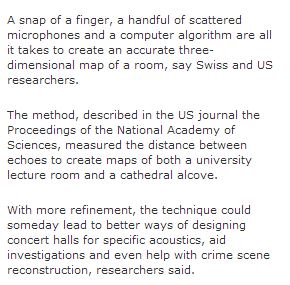 Echoimaging
Using sound to map rooms. Batman is real. 
Obesity cost
Fatness is no joke. It's gross and it's a real threat on multiple levels. 
Ph.Gaff
If you are intelligent enough to earn an advanced degree, you should be aware of how your words may appear both in and out of context.
Solutions?
Shake hands with the right, flip the bird with the left . . .
The Paragons & Rosalyn Sweat - Blackbird Singing
Barbara Dane and the Chambers Brothers - It Isn't Nice
Quix*O*tic - Sitting in the park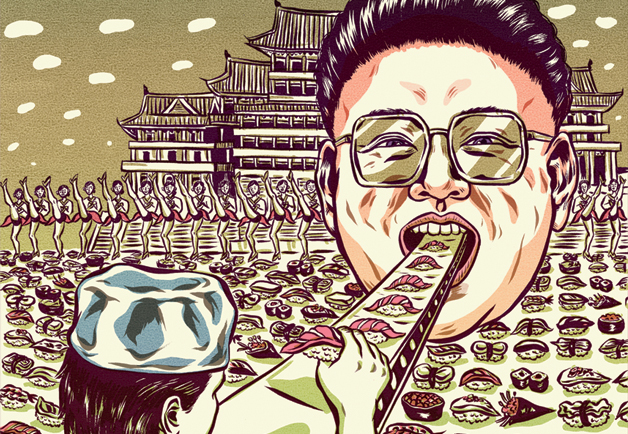 Dear Leader Dreams of Sushi
Kimilsungia
Flowers grow on corpses . . . 
Lysistrata
Some early lines of the play.
The Lioness on The Cheese Grater
"this puzzle has 15 thousand solutions!" 
-Dean Young, Ode to Hangover 

No Small Change in Brazil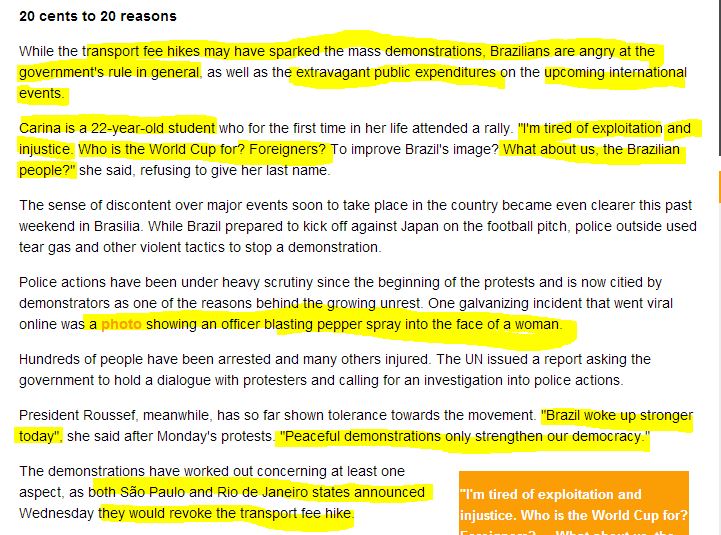 Rebecca O'Neal
Rebecca O'Neal - Chicago
@becca_oneal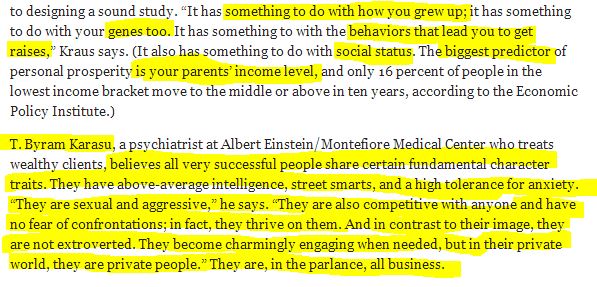 They are all business
Characteristics of the wealthy: rooted in psychology?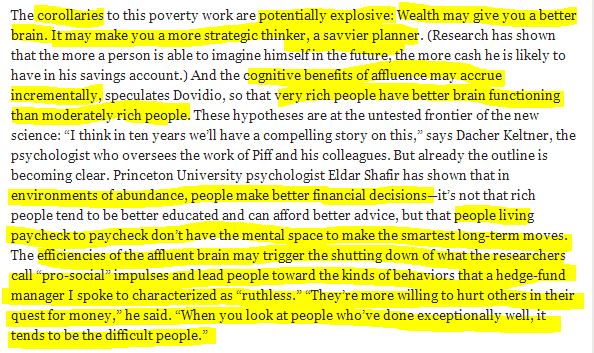 $ = better brain
The effects of wealth and poverty on the brain are . . . Huxleyan
Veruca Salt the Wounds
Paris Hilton is the product of a long-term socialization study. 
Retronasal olfaction
From:
Craft Cocktails at Home: Offbeat Techniques, Contemporary Crowd-Pleasers, and Classics Hacked with Science
by Kevin K. Liu
(used without permission) 
From, "Feel Free To Kill Protesters"
Medium  explains why Brazilians are protesting.
nightingale song
This is a nightingale singing.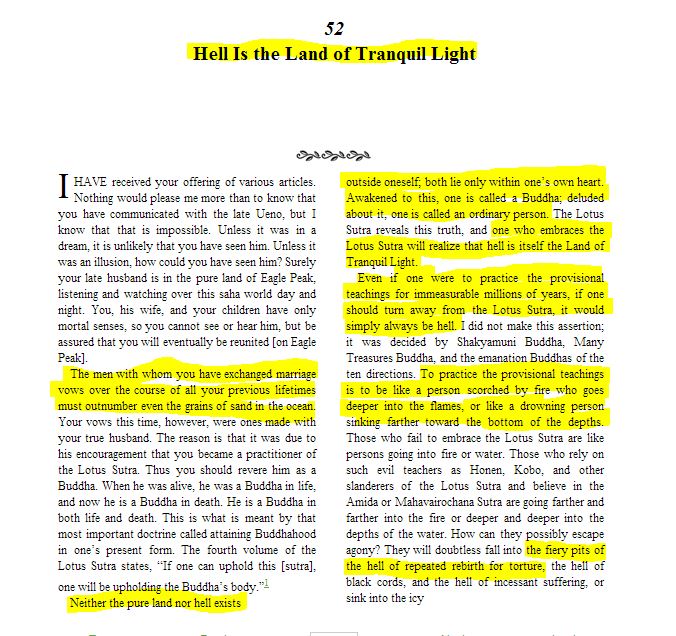 Hell Is The Land Of Tranquil Light
Coffeewut
Some poorly drawn panelwork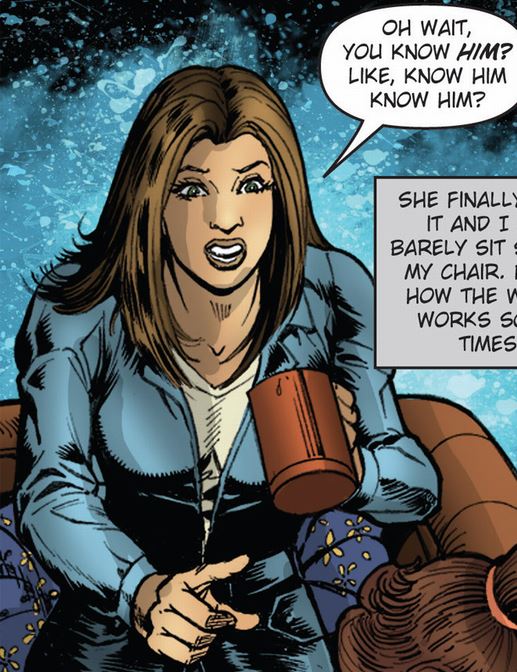 Knowhimknowhim
More poorly executed panelwork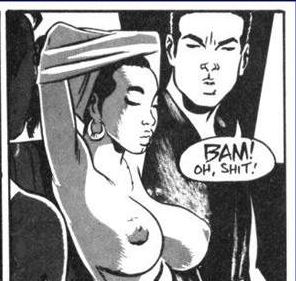 Bam!
This is obviously from my real life.
Condor Statue, Parque la Carolina, Quito, Ecuador
I wonder what it's looking for
Hey sunshine
Lagan
Flotsam, Jetsam, Lagan, Derelict
These are bits and pieces I'm floating through. Maybe they'll help spark poems, maybe not.